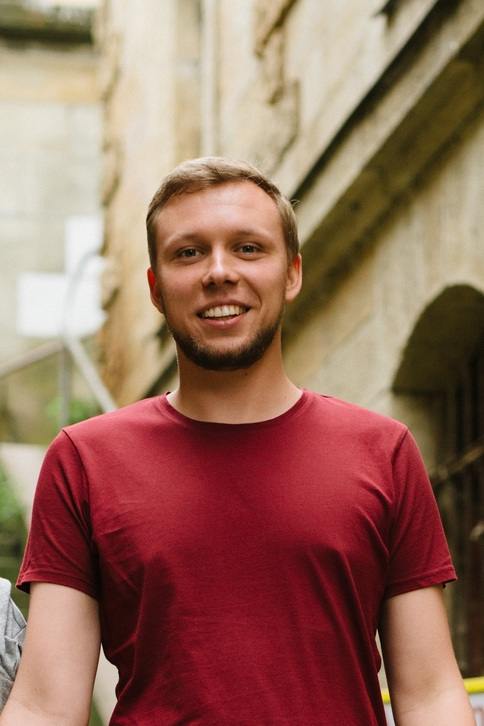 Tomasz Kuczma
Cloud and Distributed Systems Engineer
Software engineer with a passion. Interested in computer networks and large-scale distributed computing. He has been in software development for quite a few years already working commercially for industries in the Cloud Computing area since 2013 but his journey starts much earlier in 2008 when as teenager he wrote his first computer program. He loves to optimize and simplify software on various levels of abstraction starting from memory ordering through non-blocking algorithms up to system design and end-user experience. Known from the ability to make things done. Geek. Linux user.
Email me: tomasz@kuczma.dev
The views I express are my alone and they do not necessarily express the views of my employer or ex-employers. They are not investment advice nor based on any non-public information of any kind. Poglądy, które wyrażam, są tylko moje i niekoniecznie wyrażają opinie mojego pracodawcy lub byłych pracodawców. Nie są poradami inwestycyjnymi ani nie opierają się na jakichkolwiek niepublicznych informacjach.